Why would you think about a new website right now?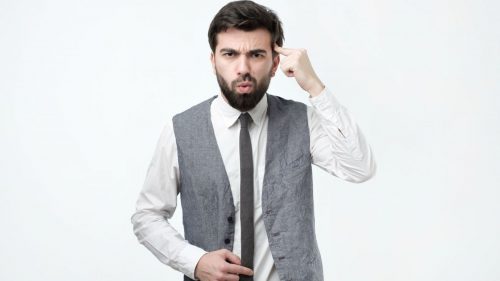 The economy is very challenging and times are tough.
The economy is indeed very challenging and times really are tough, but that doesn't mean you should give up on your dreams. A new website can help you reach a wider audience, make more sales, and build a stronger brand. You don't have to go it alone - we can help you every step of the way. After all, to survive in business, you need people to come to you instead of your competitors and your website will usually be the first thing they will see.
Will you get what you pay for?
They are lots of great local web designers who will be able to create a nice-looking website for a reasonable fee. There are also some who will charge you an unreasonable fee! Unfortunately, there is not always a link between what you pay for a small business website and the quality of the final build itself.
Many web designers will download a template that is either free or priced at around $59. This is the standard price you would pay for a WordPress website theme bought from ThemeForest. There is nothing wrong with this approach but one of the drawbacks is the lack of build quality. Even if you had the ability to change the code yourself and fix the errors, the license agreement would prevent you from doing this anyway.
Is there another way instead?
What if there was another way? What if there was a local agency that was a specialist in affordable web design and had been around for the last 16 years? What if that company took pride in the fact that they always used WordPress but that they had never bought a template from a 3rd party?
Would you be interested to learn that this describes us at Access by Design? We are award-winning and our flagship product, Run Your Own Website, is now in its 7th year! Our latest version includes fully integrated eCommerce for an affordable price and the build quality is second to none! In fact it meets the same high specification that all our bespoke websites do. It is also hosted in the UK on our dedicated platform.
We can look after everything for you!
We can take care of the entire process and after it has launched, hand it over to you to manage on a day-to-day basis. We have created 28 videos to help you along the way but we would also be very happy to look after your website for you instead. The choice is yours!
We know times are difficult but many successful businesses started during similar times and have gone on to be extremely successful.
Please have a look at our Live Sites and then why not call us on 01243 952087 for a chat? We would be delighted to help you.
Clive Loseby
Access by Design / Run Your Own Website
Accessible Websites, Beautifully Designed.
Outstanding Website Accessibility Audits
Award-winning web design, Chichester.