Why would a bookkeeper need a website?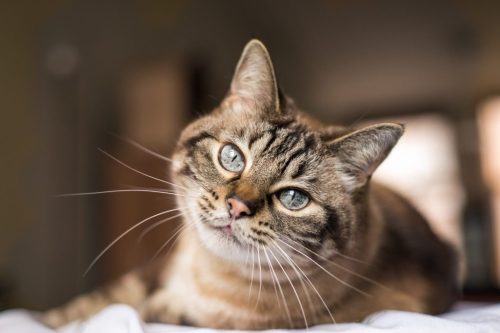 An interesting question
A bookkeeper can benefit from having a website for several reasons., even though their profession may not seem directly related to online presence.
Here are some key advantages:
1. **Online Visibility:**
Having a website allows the bookkeeper to establish an online presence, making it easier for potential clients to find and contact them. In today's digital age, people often search online for services they need, including bookkeeping.
2. **Credibility and Professionalism:**
A well-designed website can enhance the bookkeeper's credibility and professionalism. It serves as a platform to showcase qualifications, experience, certifications, testimonials, and other relevant information that can build trust with potential clients.
3. **Showcasing Services:**
The website can be used to provide a clear description of the bookkeeper's services and expertise. It allows them to highlight their areas of specialization and outline how they can assist potential clients with their bookkeeping needs.
4. **Contact and Inquiries:**
A website provides a centralized and convenient way for potential clients to get in touch. They can use the website's contact form or find the bookkeeper's contact information easily, streamlining the process of inquiries and new client acquisitions.
5. **Educational Content:**
A bookkeeper's website can include a blog or resources section where they share informative articles, tips, and educational content related to bookkeeping, accounting, and financial management. This can position the bookkeeper as an expert in the field and attract visitors to the website.
6. **Differentiation from Competitors:**
A well-crafted website allows the bookkeepers to distinguish themselves from competitors by showcasing their unique selling points, industry insights, and the value they bring to their clients.
7. **Location and Accessibility:**
If the bookkeeper offers remote or online services, a website enables them to serve clients from various locations, not just limited to their physical vicinity.
8. **Client Retention and Support:**
The website can offer a secure client portal or resource area where existing clients can access important documents, financial statements, and receive ongoing support.
9. **Brand Building:**
A website can reinforce the bookkeeper's branding and message. A consistent and professional online presence can help create a strong brand identity.
10. **Networking and Partnerships:**
The website can be a platform to connect with other professionals, businesses, or organizations for potential partnerships or referral opportunities.
In conclusion, while bookkeeping may primarily involve financial record-keeping and management, having a website can be a valuable tool for marketing, client acquisition, and overall business growth in today's digital landscape. It allows the bookkeeper to establish a strong online presence, showcase their expertise, and connect with potential clients more effectively.
If you would like to find out how we can help you, please give us a call on +44 1243 776399. 24 hours a day, 7 days a week!
Run Your Own Website is created by Access by Design
Award-winning Web Design, Chichester