What about images for my website?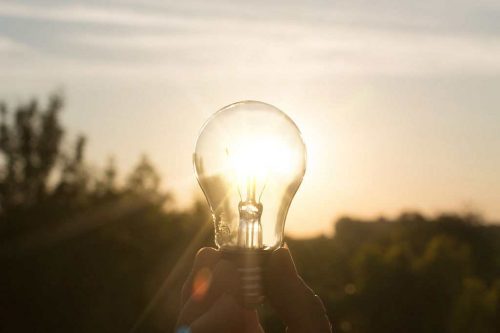 Why is it important?
Using good quality images on your website is important for several reasons. The first one is obvious, if your image is of a low resolution (it might be very small), it will be unwise to use it because it will look pixelated when shown on your website. This will diminish the overall impact your website has on visitors because you only have a few seconds to make a good first impression. Most people tend to see images first and if there are of -poor quality, this will work against you.
Mobile phones are great but…
The same goes for photos that may have been taken with a mobile phone. If the pictures are out of focus or at a slight angle, it does not matter if they are of a high resolution, this will still affect that critical first impression. You know your business inside and out and you are rightly proud of the goods or services you provide but visitors to your website do not know anything about you and will make a judgement on what they see. Is it not worth taking the time to make sure your images are of high quality?
Avoid Google Images!
You may well be tempted to go to Google Images as a resource for images for your website. We would strongly advise against you doing this because most of the images on Google Images are subject to copyright and if you use them without a license, you risk heavy fines and legal action. This has happened to people we know personally and we would not want it to happen to you.
Free images are available
There are some websites, such as Unsplash or Pixabay, that do offer excellent images with no commercial fee, you just need to make sure that you credit them appropriately. Please see their websites and read their licence information carefully.
We have a Getty Licence
We have a licence with Getty Images and we have access to literally millions of stunning, high-resolution images of all shapes, sizes and subjects. Our clients have access to this licence and may licence images through us. They do this singly, at £10 per image or in bundles of 10 for £50. Our licence includes usage for both websites and for print, such as brochures and leaflets. It does not cover promotional merchandise such as T-Shirts or Mugs etc., a separate licence is required for that.
Pictures speak more than words!
Regardless of where you source your images from, we suggest that you use ones that you feel will communicate your message effectively. With our bespoke clients, we always suggest images that we feel work best and they usually agree with our choices.
Why not give us a call?
If you would like to talk to us about using imagery on your Run Your Own Website, why not give us a call on 01243 952087, we would be delighted to talk to you!
Run Your Own Website
Beautiful, accessible, web design, Chichester, West Sussex