The Harbour Way have a brand new Run Your Own Website!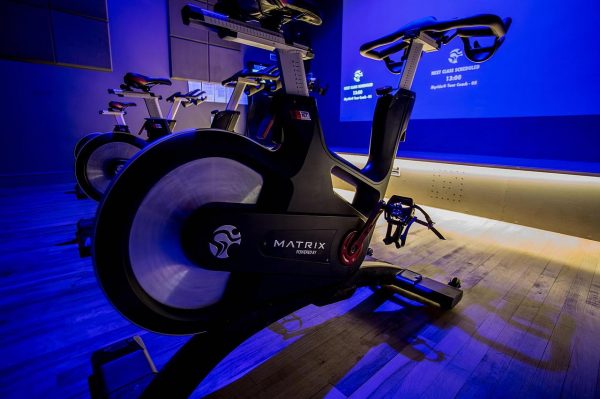 A long-standing and much-loved Country Club
The Harbour Way Country Club is a family-run gym and health club located between Itchenor and West Wittering, a few miles south of Chichester. It boasts an impressive array of the latest in gym equipment, two heated swimming pools, fitness and wellbeing studios and a comprehensive range of classes to suit people of all abilities and all ages.
It is very well-known locally, as it has been around for over 50 years and the current owners have been undertaking a major refurbishment which is already looking extremely engaging. Their previous website, which was inherited, did not adequately do justice to the Club and the owners were looking for a new website that could be built quickly, whilst also accurately reflecting their aspirations.
The ideal solution for their needs
Run Your Own Website, our flagship and biggest selling product was an ideal solution. Since it was first launched 6 years ago, it has gone through a major upgrade and is now on Version 2. The range of options, from a simple brochure website to one with integrated e-commerce, ensure that it meets the needs of so many of our clients. We have been building high-quality websites that are fully accessible for everyone, regardless of their ability or disability, for over 15 years now and we strongly believe that Run Your Own Website encompasses the best of what we do for an affordable price.
The Harbour Way's website is one that we believe reflects the best in contemporary website design, with a use of strong imagery, a wealth of information about all the classes on offer and an interactive timetable that allows visitors to see the full range of classes on offer or just the times/days of a particular class they may be interested in.
*** UPDATE ***
Soon after we launched the website, the Harbour Way has begun an extensive renovation of their facility and will be closed for some months. They have asked us to take the website offline and replace it with a holding page whilst the renovation is carried out.
Why not give us a call?
If you would like to talk to us about a website for your business that can be built in as little as 30 days, why not give us a call on 01243 776399? Run Your Own Website gives unparalleled bespoke build quality for an off the shelf price.
Access by Design and Run Your Own Website. Beautiful, Accessible, Web Design, Chichester.