Give your business the best possible start to 2023!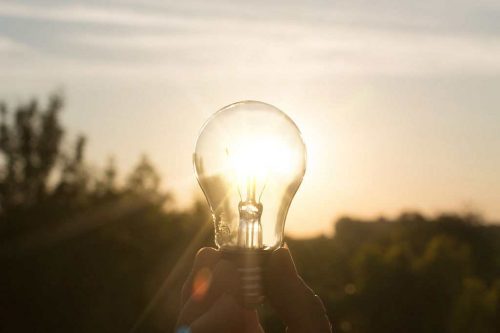 Ask yourself these questions
Are you frustrated with your current website?
Would you like to have a professional WordPress website instead?
Maybe you are a sole trader, a small charity or a start-up and you do not actually have a website yet but you feel that now is the time to do something about it.
We have good news for you
We have a very special offer for you, running throughout December.
We will create a website for you, using our best-selling, award-winning product, Run Your Own Website, for a very special price.
We will take care of you during the entire process, we are extremely professional and build everything to a very high standard.
You will be going into 2023 knowing that you will have a clean, attractive website that will help your business or organisation just look great!
Getting into the details
This is what you will get:
5 pages
Unlimited Blog
5 Getty Images
12 month's hosting
The total cost of this package is normally £1750*
During December only, this price is £997*
This offer is only valid for orders placed during December 2022. The website should be completed and launched within 20 working days of the order.
If you would like to find out more, give us a call on 01243 952087 or follow this link to email us. Give your business or organisation the best boost you could for 2023!
Here is the most important reason why you should take advantage of this offer!
There are many fine web designers who will build you a WordPress website using a free or low-cost template. You could also figure out how to do this yourself, of course.
The problem is that other WordPress templates contain coding and accessibility issues and your web designer will not be able to fix them.
This is why 96.1% of the websites active today fail basic accessibility checks.
Why is this important?
Disabled people make up 10% of the population and they have money to spend. If they cannot spend it with you because your website is not accessible to them, they will spend it with someone else who does have a website they can use.
By the way, Google is blind and Google likes websites they work for blind people!
This is why we are different, no-one else builds to the standards that we do.
Why not give us a call today on 01243 952087?
Run Your Own Website. Built by Access by Design.
Beautiful, accessible, web design, Chichester, West Sussex.
*Please note, all prices are subject to VAT