Charity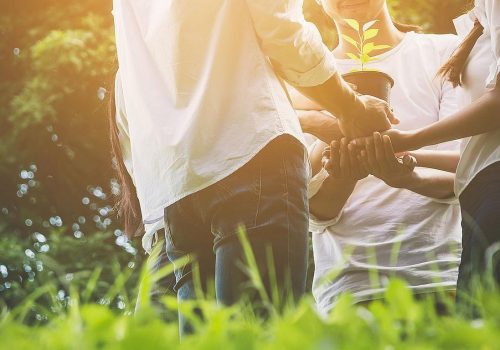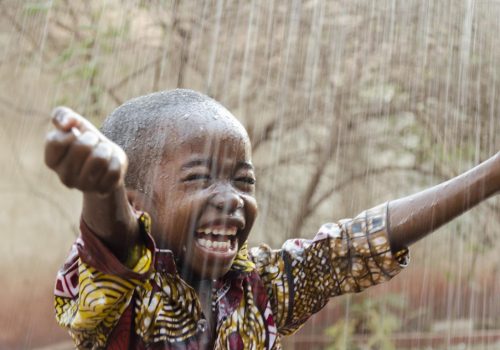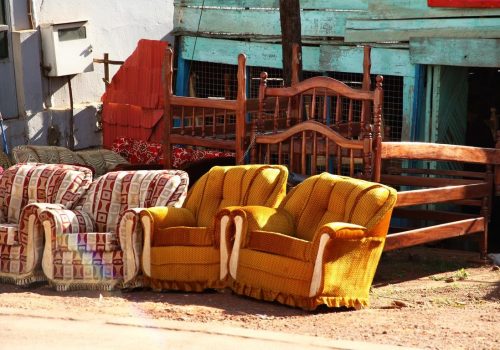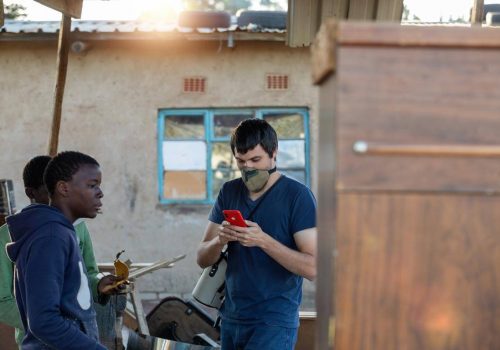 Extra Accessibility
Charities are often in receipt of public funds. Where they are in receipt of such funds, they fall under the Government Guidelines for Website Accessibility. Irrespective of this, however, they fall under the Equality Act. This means that if the website is not accessible for visitors with disabilities, they are open to litigation. Many charities exist to help a specific section of the disabled community, so it is imperative that their website is accessible for everyone, regardless of ability or disability. Every Run Your Own Website comes with at least 4 different accessibility options. However, we also offer a more comprehensive accessibility option, for no additional charge. This has at least 8 different options to meet the needs of even more disabled people. You can see it on this page, top left.
Donate Buttons
At the top of this website you can see a 'Get In Touch' button, which links to the Contact page. Next to it is an Account button which is tied to the integrated e-commerce that this demonstration website has. However, on other websites, these buttons can be easily changed to say whatever text you would like and link to any page, whether inside the website or on another website. It is easy to change one of these buttons to "Donate Now" and then link directly to your JustGiving page, for example.
Extra Functionality
Version 5 and Version 6 of Run You Own Website allows for customisation.
One of our clients, Through The Roof, reconditions wheelchairs and takes them out to Africa. They also advise on the accessibility of the Churches in the UK. They recently wanted to develop an Interactive Map which should show visitors where wheelchair-accessible Churches in the UK could be found. You can have a look at it by following this link. You can also follow this link to visit the website. Please be aware that each link will open in a new window which will need to be closed to return to this website.
If you would like to see how having a Run Your Own Website could work for your charity, why not give us a call on 01243 952087?