Creative 3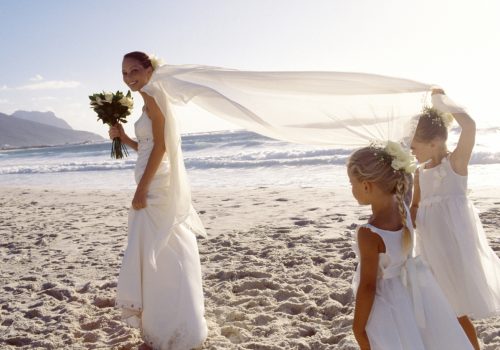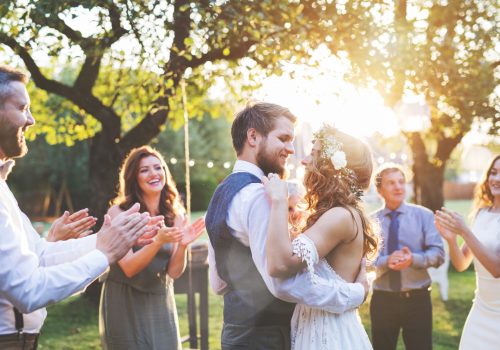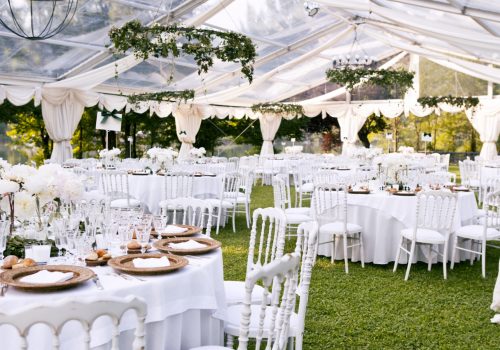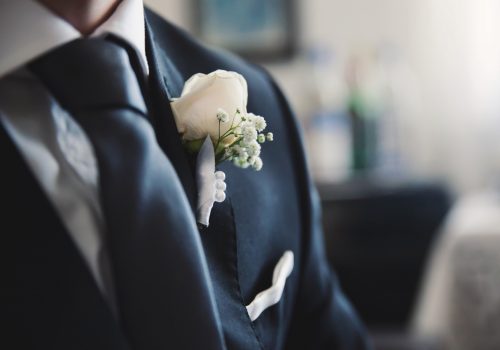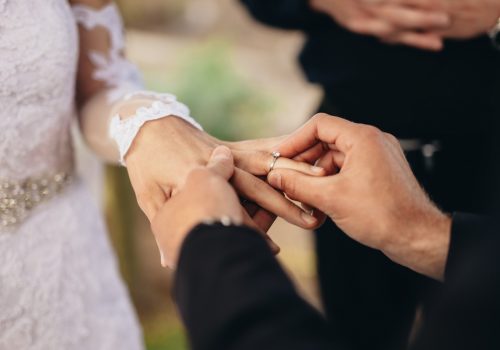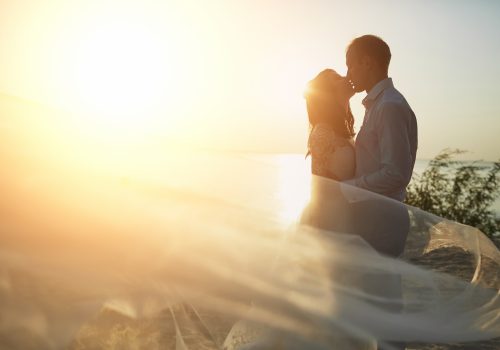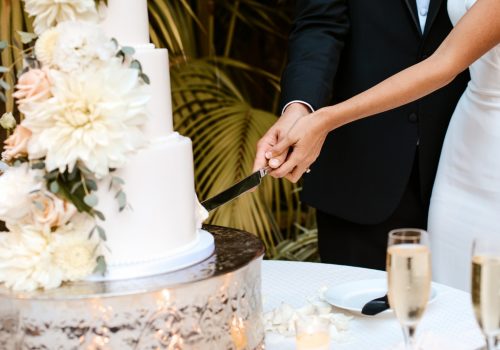 Run Your Own Website Version 2 is very flexible with many different options at a click of a mouse.
In this case, the page has got a slideshow running and smaller-sized images are shown in the gallery.
This is useful if you have a lot of images and do not want to create a page that is very long!
When you add images, there is the ability to add what are known as Meta Tags, one for the Image Title and one for the Image Description.
The Image Title is what will be read out to a visually impaired visitor who might be using a screen-reader of some kind. This will usually be JAWS, which can be expensive or it may be using the Free Alternative called NVDA.
The Image Descriptions will be picked up by image search engines, such as Google Images. It is a useful tip to put your business name and your phone number, along with your description, into each Image Meta Description. You only need to do it once for each image and it can really help your position with Google.
Run Your Own Website
Beautiful, accessible, web design, Chichester, West Sussex