Example Brochure 3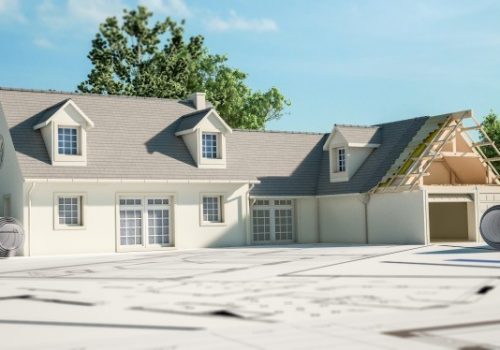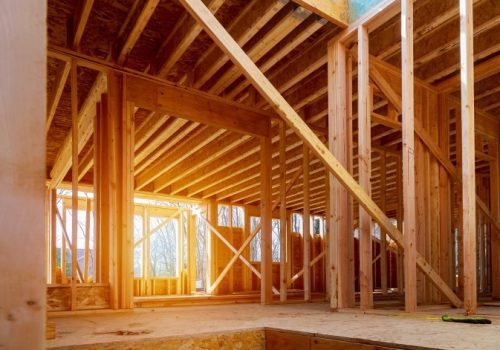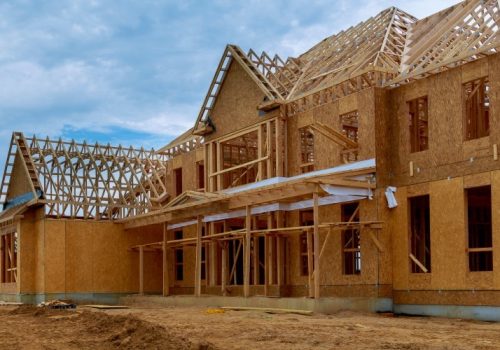 This page has a slide show of its own.
The header image is also deeper.
Having a slideshow on another page gives the website a sense of movement and life without being intrusive or flashy.
Some or all of the images shown in the slideshow could also be shown in a gallery below, similar to the other pages.
If you would like to find out more about Run Your Own Website Version 2 or you would like to talk to us about placing an order, phone us now on 01243 952087 or follow this link to send us an email!
Run Your Own Website
Beautiful, accessible, web design, Chichester, West Sussex