Example Brochure 1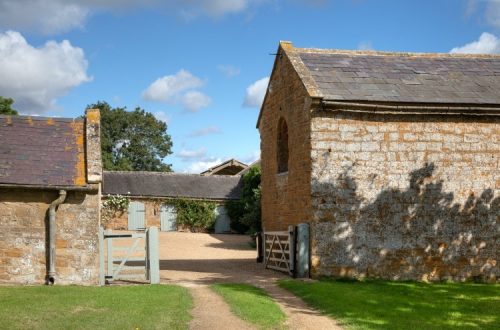 This page has a standard size main image, which expands when clicked on.
The Header Image across the top of the page is deeper than standard as well.
There is also a gallery of images below that are larger than standard with Version 1 Run Your Own Website size..
You will see that the second gallery image is a square shape, and you have the option whether to show it in the same aspect ratio as the original image or whether to put it within a frame so it fills the same amount of space on the page as the others. In this case, it sits nicely at the top and brings balance to the overall page.
Run Your Own Website Version 2 has many more options and is so flexible!
If you would like to find out more or talk to us about placing an order, phone us now on 01243 952087!
Run Your Own Website
Beautiful, accessible, web design, Chichester, West Sussex